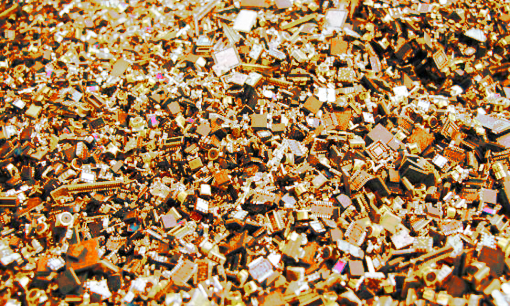 Detriti Elettronici. (All'interno il secondo capitolo di Futuri Rumori.)
La puntata:
Prima parte (file):
Seconda parte (file):
Playlist:
Carter Tutti Void da f (x)
Nocturnal Emissions da Viral Shedding
Razgraad & Water Towers da From Beat To Wolf
King Midas Sound & Fennesz da Edition 1
The Bug da Angels & Devils
Liberez da All Tense Now Lax
Wolf Eyes & Hunting Lodge da Destroy Compound
Hunting Lodge da Harrington Ballroom.