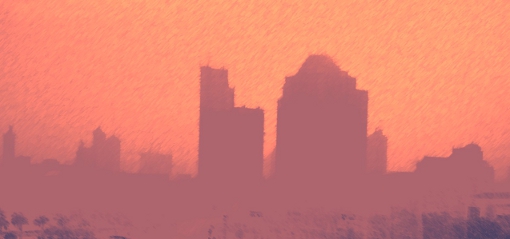 Puntata dedicata al folk coniugato al noise: dallo strange&acid folk dei '60 della precedente trasmissione alle sperimentazioni dei '70, '80 e sino ai nostri giorni.
451 Frammenti Sonori del 1 novembre 2009 è divisa in tre parti. Ecco la puntata:
Parte prima
Parte seconda
Parte terza
Selezione "FOLK & NOISE" della trasmissione – artisti e dischi da cui sono tratti i pezzi:
 People da "Ceremony"
Sun city girls da "Torch of mistics"
General Strike da "Danger in paradise"
Voks da "Astra and knyst"
Kommisar Hjuler & Mama Bar da "Asylum lunaticum"
Officine Schwarz da "Remanium & dentaurum"
Curia da "II"
Astral social club da "Plug music ramoon"
Raglani da "Web of light"
Stephan Mathieu & Taylor Deupree da "Transcriptions".